How unlikely partners came together on a Maine river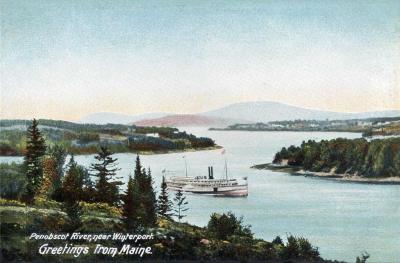 Decades of dam building had decimated migratory fish populations that had long sustained local wildlife and people on the Penobscot River. After years of contentious battles, local stakeholders struck a deal. Today, for the first time in 200 years, river life is rebounding. And the power company has not lost any hydropower generation.
Read the full article at the Christian Science Monitor
Go to the GEO front page
Subscribe
A weekly email newsletter connecting you with our latest issues, articles and special features. Subscribe now!