Cooperative Hall of Fame Inductees Announced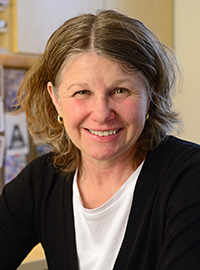 Four outstanding cooperative leaders will receive the cooperative community's most prestigious honor on May 8, 2019, when they are inducted into the Cooperative Hall of Fame.

The inductees are: Terry Appleby, retired General Manager of Hanover Consumer Cooperative Society; Richard L. Ensweiler, retired president and CEO of Cornerstone Credit Union League; Anne Reynolds, former Executive Director of the University of Wisconsin-Madison's Center for Cooperatives; and Richard Stammer, retired president and CEO of Agri-Mark Inc. and Cabot Creamery Cooperative.

These cooperative leaders will be recognized at the annual Cooperative Hall of Fame dinner and induction ceremony at the National Press Club in Washington, D.C., on the evening of May 8, 2019. In conjunction with the ceremony, a public forum on cooperative development and leadership will be held in the afternoon.
Read the rest at Cooperative Development Foundation
Go to the GEO front page
Subscribe
A weekly email newsletter connecting you with our latest issues, articles and special features. Subscribe now!