Can this new streaming service help listeners play fair?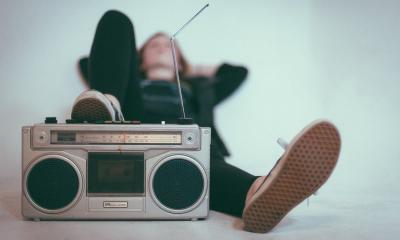 "From my own experience, I tend to just not make any money from streaming [services]," Davies says.

He has been making music under the alias Kepla for around three years. He was searching for an alternative to big streaming platforms like, which pay artists tiny amounts of royalties per stream, when he came across Resonate.

Resonate, based in Berlin and established by founder and CEO Peter Harris in 2015, aims to put the money and power in the hands of the artists. It does this through three main selling points: an alternative to a monthly subscription service, an innovative technology that allows for a more transparent and efficient way of paying artists, and its cooperative model.
Go to the GEO front page
Subscribe
A weekly email newsletter connecting you with our latest issues, articles and special features. Subscribe now!