Campaign launches to fund driver-owned Uber alternative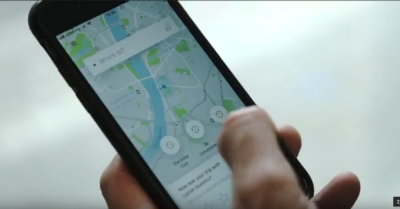 A crowdfunding campaign has been launched by the New Economics Foundation to set up a co-operative alternative to Uber.

It is proposing CabFair, a driver-owned minicab firm and ride-hailing app that will provide an ethical, co-operative alternative to Uber. The service will put drivers and customers in control of the co-op through an ownership and governance structure that ensures they have strong voices to guide the enterprise's strategy.
Read the rest at Co-operative News
Visit the project crowdfunding page
Go to the GEO front page
Subscribe
A weekly email newsletter connecting you with our latest issues, articles and special features. Subscribe now!