3 reasons no one came to your AGM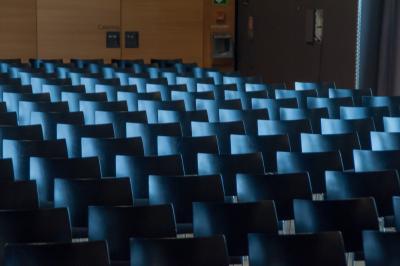 Very few people look forward to attending an Annual General Meeting (AGM). Unless you're part of a small employee-owned co-operative, the percentage of member shareholders at your local co-op's AGM is probably low. You may even not attend. (For shame! Just kidding.) Although a lot of people loyally use their co-op, not everyone is interested in all that process and procedure stuff.

This is normal. Folks who start and run co-ops often expect AGMs to have low attendance. To avoid issues with making quorum, the minimum number of members (or voting shareholders) required at an AGM is often set very low. For example, Calgary Co-op – a large consumer co-operative with over 440,000 members – only requires 50 members for its AGM.

Here are 3 reasons members might not show up at an AGM and what you can do to increase attendance next year.
Read the rest at Co-operatives First
Go to the GEO front page
Subscribe
A weekly email newsletter connecting you with our latest issues, articles and special features. Subscribe now!