15 Recommendations for Platform Coops in Quebec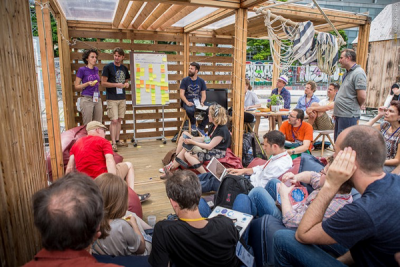 During the meetings and gatherings that I attend, held by « platform coops » activists, I often talk about my experience in Quebec. In 2017, I've attended the first meetings of the « laboratory of sharing economy ». This lab is mostly managed by the Quebec coop movement in order to modernize its model, thanks to the opportunities of sharing economy.

This work is at an early stage and is not perfect. But as platform coops have few success to put under the spotlights, baby steps should be shared.
Go to the GEO front page
Subscribe
A weekly email newsletter connecting you with our latest issues, articles and special features. Subscribe now!