What Is Socialism for the Twenty-First Century?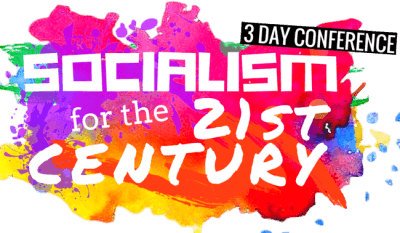 Often the best way to begin to understand something is to consider what it is not. Socialism for the twenty-first century is not a society in which people sell their ability to work and are directed from above by others whose goal is profits rather than the satisfaction of human needs. It is not a society where the owners of the means of production benefit by dividing workers and communities in order to drive down wages and intensify work—i.e., gain by increasing exploitation. Socialism for the twenty-first century, in short, is not capitalism.

Nor is it a statist society where decisions are top-down and where all initiative is the property of state office-holders or cadres of self-reproducing vanguards. Socialism for the twenty-first century rejects a state that stands over and above society and squeezes "the living civil society like a boa constrictor." Also, socialism for the twenty-first century is not populism. A society in which people look to the state to provide them with resources and with the answers to all their problems leaves them as people who look to the state for everything and to leaders who promise everything.
Read the rest at Monthly Review
Go to the GEO front page
Subscribe
A weekly email newsletter connecting you with our latest issues, articles and special features. Subscribe now!