Towards a Co-operative CommonWealth: Transition in a Perilous Century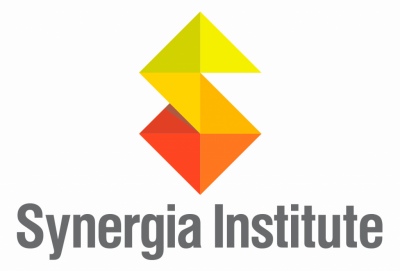 Towards Co-operative CommonWealth is a free, eight-week online course offered by Synergia Institute and Athabasca University that sets out the practical models and pathways for meaningful systems change at multiple levels. The goal: to better secure our basic needs in these increasingly difficult times.

The course is a master class in movement building for a new model of political economy that is sustainable, democratic, and socially just. It is suitable for newcomers to social change work as well as veteran activists, practitioners, policy-makers, and researchers. Individuals on their own and people working for social change through organizations, networks, and movements can leverage the course material and the expertise of the Synergia team to advance their own projects and activist work locally.
Subscribe
A weekly email newsletter connecting you with our latest issues, articles and special features. Subscribe now!