Tennessee internet providers wary of bill allowing co-ops to offer broadband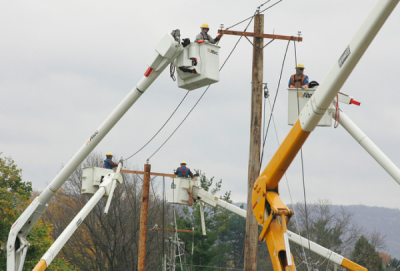 Haslam offered his act as an alternative to a push to allow municipal broadband networks to expand, and while this bill lets cooperatives offer broadband or video it wouldn't allow them to grow beyond current service areas.

The Republican governor's proposal said co-ops are "uniquely situated to assist in bridging the broadband accessibility gap with experience serving areas with lower population densities and providing universal service throughout their territories."

Cooperatives would not be able to use their electric system assets to subsidize broadband services; instead, they would have to create separate standalone divisions.
Read the rest at Tennessee Watchdog
Go to the GEO front page
Subscribe
A weekly email newsletter connecting you with our latest issues, articles and special features. Subscribe now!