Support women in Rojava: Resist Fascism, Build Co-operation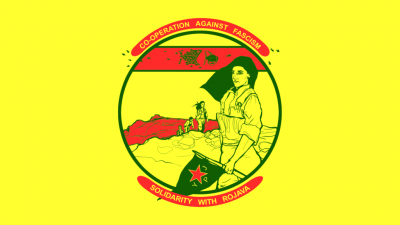 Radical Routes, a network of co-operatives working for social change are looking to raise £15k for a women's worker co-operative bakery in Kobane a city rended apart by the long civil war in Syria, but now being run under democratic principles as an autonomous region.
Read the rest at Co-operative Economy in Rojava and Bakur
Go to the GEO front page
Subscribe
A weekly email newsletter connecting you with our latest issues, articles and special features. Subscribe now!