Support Loving Sage Community Health Collective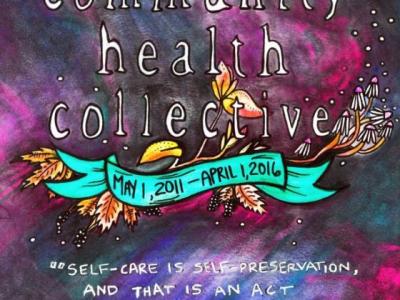 For five years we operated Sage Community Health Collective 

to create a non-hierarchical worker owned collective committed to community wellness

to challenge systemic health disparities and the traditional patient/practitioner dynamic

to provide affordable, accessible, trauma-informed and harm-reductionist healing services including acupuncture, herbs, bodywork, and nutritional counseling

to facilitate the pursuit of community and individual wellness via workshops and skillshares in partnership with community members, activists, and freedom fighters

Our fight to partner with you in your healing work looked like everything from providing thousands of low cost sliding scale individual acupuncture, massage and therapy sessions to creating Healing Justice Practice spaces during rallies, demonstrations and conferences to holding workshops to support us all moving forward together.
Read the rest on Sage Community Health Collective crowdfunding page
Go to the GEO front page
Subscribe
A weekly email newsletter connecting you with our latest issues, articles and special features. Subscribe now!