The Solidarity Economy (In Conversation)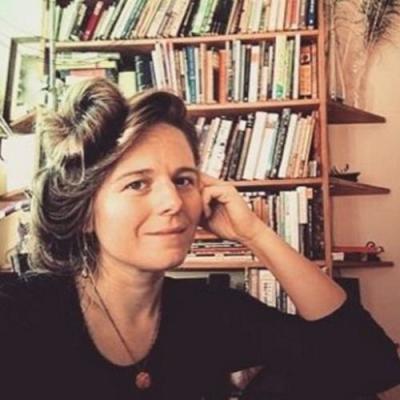 In this Upstream Conversation with spoke with Cheyenna Weber, co-founder of SolidarityNYC and a lead organizer of the Cooperative Economics Alliance of NYC.

We spoke with her about the solidarity economy, where it came from, where it is right now, and where it might be headed. How did solidarity manifest during the Occupy Wall Street movement? Why is it important that we view co-operatives, credit unions, and other forms of alternative economics as part of a broader movement? What is the role of personal and cultural transformation in the movement?
Listen to the podcast on SoundCloud
Go to the GEO front page
Subscribe
A weekly email newsletter connecting you with our latest issues, articles and special features. Subscribe now!