Shared ownership needs shared governance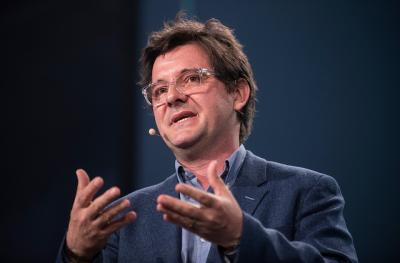 As part of our governance edition, Co-op News sent questions to Trebor Scholz, scholar-activist and associate professor for culture and media at The New York School in New York city about issues surrounding platform co-operatives.

What particular challenges do platform co-operatives face when it comes to governance – for instance with regard to rapidly changing technology or the ownership of data?

Co-operativism is not merely about shared ownership, it is most of all, about democratic governance. But as central as shared governance is to the co-operative model, it is also an important challenge for most types of cooperatives, not solely platform co-ops. At times, people in co-ops find it onerous to agree on even the most basic issues of how to run their organisation. 

But also the tyranny of distance presents a problem for governance. Take agricultural co-ops in rural Gujarat (India), for instance. It's not easy for the women who work on far-flung farmlands to really feel as members of the Self-Employed Women's Association (SEWA). How can they start to participate in the day-to-day activities of this federation of co-ops? The problem does not disappear when co-ops join the digital economy.

In a democracy, we should all have the opportunity to participate in the shaping of the structures on which we depend most. But one of the pathologies of platform capitalism is that it trains people to be followers; it primes them to think of themselves as workers instead of collective owners. It's hard to change  mindsets overnight.
Read the rest at Co-operative News
Go to the GEO front page
Subscribe
A weekly email newsletter connecting you with our latest issues, articles and special features. Subscribe now!