SEWA Cooperative Federation in India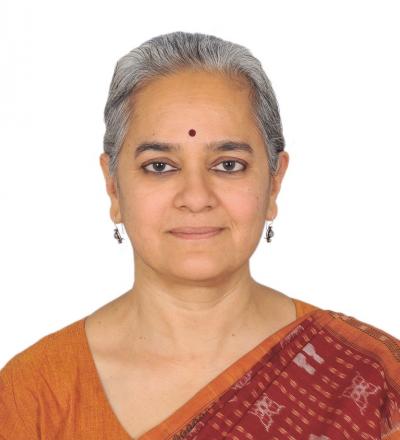 Q. What is the SEWA Cooperative Federation?

A. The Self-Employed Women's Association (SEWA)  is a national union of 1.5 million informal women workers in 14 states of India founded in 1972 by Ela Bhatt, a lawyer and a labour organiser. As SEWA organized workers, it realized the need for cooperatives along with the union. It came upon this as a result of many a struggle for minimum wages which did not result in the desired outcomes. This was not only because of lack of collective strength and bargaining power of the workers, but also because with few opportunities for alternative employment, workers were unable to withstand the various pressures by powerful economic interests during strikes and other struggles. One such campaign for minimum wages for garment workers resulted in their developing their own production unit, providing a viable alternative to the exploitative middlemen and large merchants. This grew into the first SEWA-promoted production cooperative in 1977. In 1974, SEWA Bank had already established itself as a sustainable financial services' cooperative.
Go to the GEO front page
Subscribe
A weekly email newsletter connecting you with our latest issues, articles and special features. Subscribe now!