Omahan helps farmers start co-op in Senegal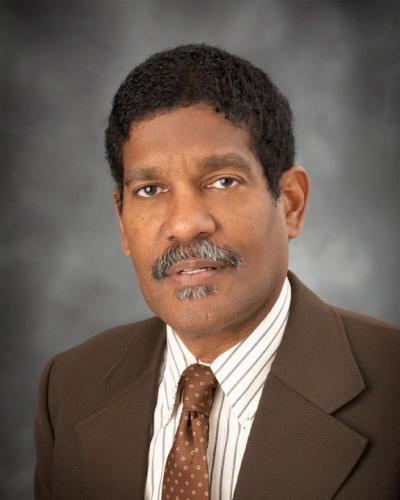 Edgar Hicks has had a career over the years that he is passionate about. His résumé is long and extensive in rural agriculture, and even though he is officially retired, he is still very much involved in the agricultural community.

"I think I am the only African-American to manage a major rural grain co-op in the United States," he said.

Hicks has worked for more than 40 years in the agricultural business and had a multitude of leadership roles in rural organization. Most recently, he traveled to Africa to share his expertise.
Read the rest at the Omaha World Herald
Go to the GEO front page
Subscribe
A weekly email newsletter connecting you with our latest issues, articles and special features. Subscribe now!