Kentucky farmers start the South's first organic hemp cooperative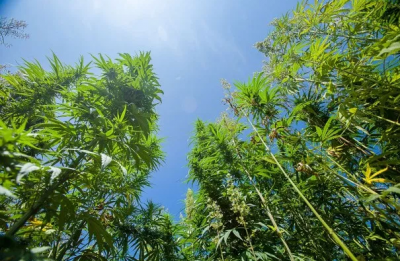 Tony Silvernail grew hemp for the first time in June 2018. He was ready to give it up by the fall — his small farm of only 20 acres made it difficult for him to get the attention he needed to purchase quality seeds and the prices he could afford to process his CBD oil for this year.  

He began shopping around the idea of a co-op in his community, and found that many other farmers were feeling similar strains. He was surprised at how fast the co-op snowballed through word of mouth: the initial goal of 10 acres tripled by early February, and two weeks later, the co-op's acreage doubled again to 60 acres.

"The need was greater than I ever imagined," said Silvernail, president of the Kentucky Organic Hemp Coalition.
Go to the GEO front page
Subscribe
A weekly email newsletter connecting you with our latest issues, articles and special features. Subscribe now!