How to Start a Cooking Cooperative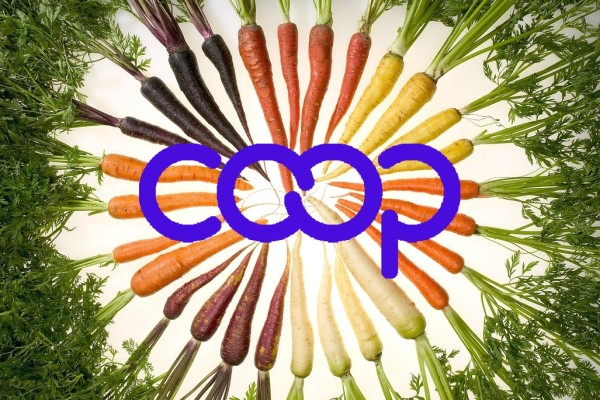 [I]t's hard to find time to prepare a variety of healthy meal components. Batch cooking (cooking in large quantities) is a huge time saver and definitely easier on your wallet, but it's boring to eat the same thing every day and we want to incorporate as much variety as possible into our diets.

Enter the cooking cooperative! With a cooking cooperative, you exchange quantities of a food staple or meal and in return you get another different staple or meal to take home. It's much easier to batch cook a pot of soup with 12 servings, so why not exchange six or eight of those servings for a fresh loaf of gluten-free bread and hummus?

It does take some initial work to set up a cooking cooperative that will run smoothly, but the payoff is well worth it. When I discovered the cooking cooperative in Pittsburgh started by my friend Leah it was such a revelation.  I met people with the same love of from scratch cooking as I have and was introduced to a whole new community of like-minded people who have become lifelong friends.

Food-wise, it was nice to have the variety each week and to be exposed to new recipes and ingredients.  I also loved having healthier homemade versions of things like ketchup and BBQ sauce on hand, which as a new mom, I might not have had time to make otherwise.

Here are the steps to follow to start a cooking cooperative:
Read the rest at the Academy of Culinary Nutrition
Go to the GEO front page
Subscribe
A weekly email newsletter connecting you with our latest issues, articles and special features. Subscribe now!