How Rural Residents Are Switching from Employees to Business Owners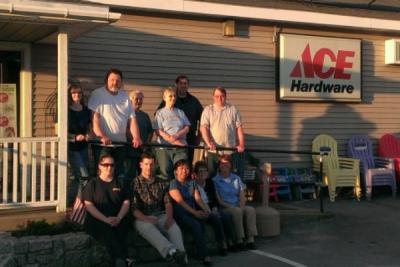 The retirement of the baby boom generation of business proprietors is predicted to result in a major turnover in ownership. Developing an ownership succession plan is especially challenging in rural areas where many small businesses are at risk of closing from the lack of locally available financing to keep them in operation. Rural Development's Business and Industry (B&I) Guaranteed Loan Program now has new capabilities as of this August that specifically accommodate the needs of financing ownership succession.

B&I guarantee borrowers can now apply to loans for financing the transfer of business ownership within a family, usually involving a sale from parents to children. Prior to recent changes in the rules it was assumed that within families the transfer of ownership was always a seller-financed transaction. Yet, some retiring business owners may need to immediately take the sales revenue out to finance their retirement.

[...]

The new B&I rules provide for staged financing and support succession planning when selling to employees. If a business converts to a worker cooperative or forms an employee stock ownership plan for the purpose of transferring 100 percent of the ownership to employees, a series of B&I guarantees can be applied over a 5-year period. During this period, selling owners may stay involved with the business as they receive payments in exchange for their ownership shares.
Go to the GEO front page
Subscribe
A weekly email newsletter connecting you with our latest issues, articles and special features. Subscribe now!