Food production in Brazil's solidarity economy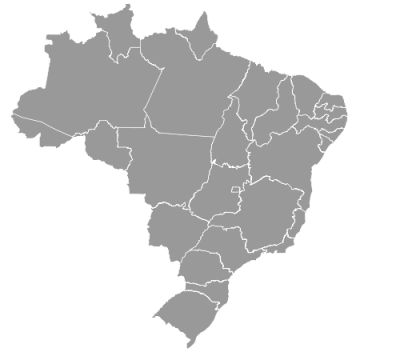 Food production within the context of solidarity economy is an alternative way to offer employment and income for a significant part of the Brazilian population. The purpose of this study was to carry out a business diagnosis in order to evaluate the facilities, the production process and hygiene practices of seven solidarity economy enterprises located in the city of Novo Hamburgo, Southern Brazil, that work with food production and sales. Visits took place at the enterprises and a check-list was used to record data. Although food production happens in places with space and setting restrictions, it guarantees distinctive foods with aggregate value, where handlers follow the whole process, from raw materials selection to sales. Basic hygiene principles are followed, as they guarantee the production of food with quality, which contributes towards income generation for participating families. Specific laws that apply to the characteristics and needs of small-scale food production must be written in order to regulate solidarity economy enterprises.
Read the rest at SciFLO Brazil
Go to the GEO front page
Subscribe
A weekly email newsletter connecting you with our latest issues, articles and special features. Subscribe now!