Eight Cities Have New Co-op-Style Black Worker Centers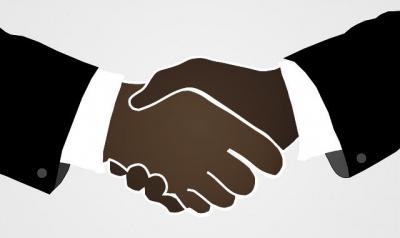 "I'm discouraged from applying to a lot of different jobs because I already know that I'm not going to pass the background check," says Wilkins, a certified electric systems technician. He doubted there was a space for African American workers with histories like his to thrive, particularly in Washington, DC, where the Black unemployment rate is the highest in the country, according to a 2015 Economic Policy Council report. Seven months ago, while seeking information about black worker-owned cooperatives, he joined a labor center to learn about workers' rights and civic engagement.

The DC Black Workers Center, established two years ago, is where Wilkins found employment possibilities, and a place that helps to build economic empowerment for African Americans in the city. Located in the United Black Fund building, which houses Black nonprofits, the DC Center takes a unique approach to its job-training services by addressing the twofold crises of high unemployment among Black workers and the low wages they're paid when they do find work. It is one of eight African American worker centers nationwide.
Go to the GEO front page
Subscribe
A weekly email newsletter connecting you with our latest issues, articles and special features. Subscribe now!