The Craft Beer Niche: One of Many Possibilities for Solidarity Economic Enterprises?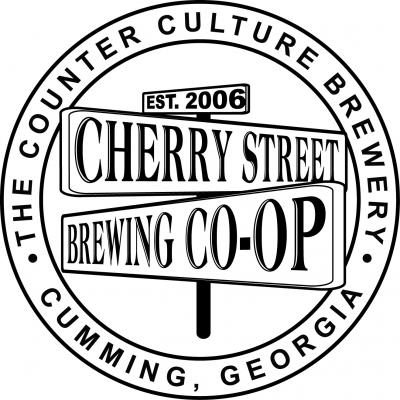 Editor's note: Mother jones recently published this article on how craft beer enterprises are succeeding in taking market share from the behemoths in the beer industry. The cite worker co-ops as examples of this. This example supports the idea from many strategic thinkers that there are more than a few niches of opportunities out there.
While Big Beer attempts to solve its problems with crafty marketing and yet more giantism, US craft brewers are trying out innovative business models. Big-name craft brewers Full Sail (Oregon), New Belgium (Colorado), and Harpoon (Boston) are all fully employee-owned. Here in Austin, Black Star Brewery and Pub is cooperatively owned by 3,000 community members and managed by a "workers assembly" as a "democratic self-managed workplace." It may sound like it should be a cluster, but the place is always packed, the service is brisk, the food is good, and the beer is excellent. And the employees proudly refuse tips, citing their living wage as the reason. Meanwhile, a forthcoming worker-owned project, 4thTap Brewing Co-op, is creating excitement among Austin beer nerds with its promise to "bring radical brewing to the forefront of the Texas craft beer scene."
Read the full article at Mother Jones
Go to the GEO front page
Subscribe
A weekly email newsletter connecting you with our latest issues, articles and special features. Subscribe now!